Exceptional experiences start with a strategy.
89% of consumers will buy more from companies that deliver an exceptional customer experience.
Given the array of channels available, the volume and variety of expectations to address, and the importance of balancing technology with human contact, any successful effort to improve customer service must begin with a strategy.
To help you get started, we created a 15‑page, easy‑to‑use template that guides you through each step of the strategy design process, including:
• Assessing your organization's current customer support environment and processes
• Determining specific goals for your customer service offering
• Building a roadmap for achieving your objectives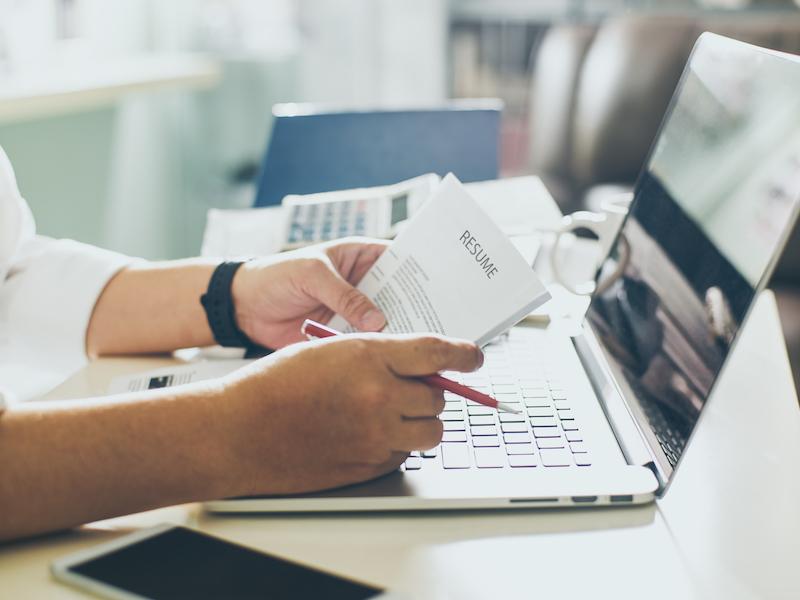 Digital transformation done right
We create powerful custom tools, optimize packaged software, and provide trusted guidance to enable your teams and deliver business value that lasts.