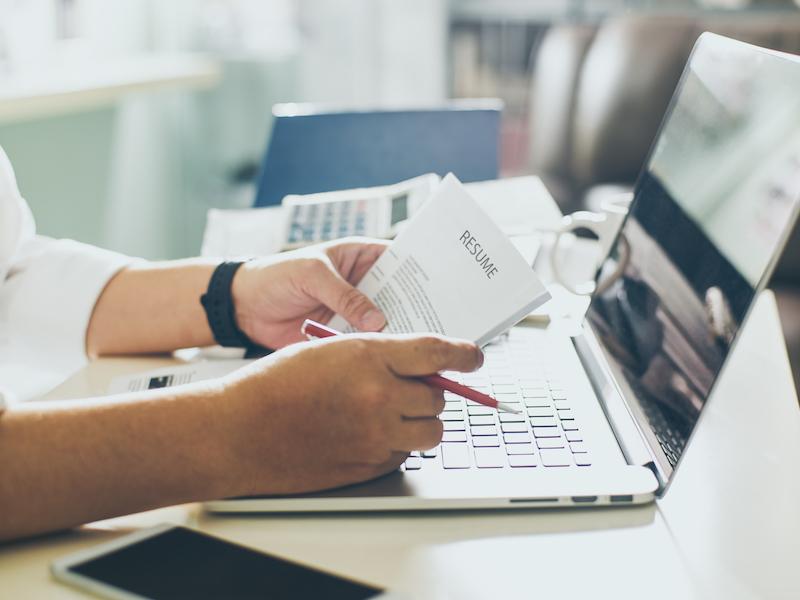 Digital transformation done right
We create powerful custom tools, optimize packaged software, and provide trusted guidance to enable your teams and deliver business value that lasts.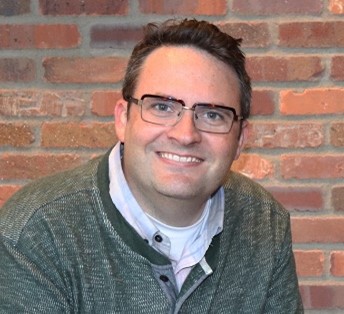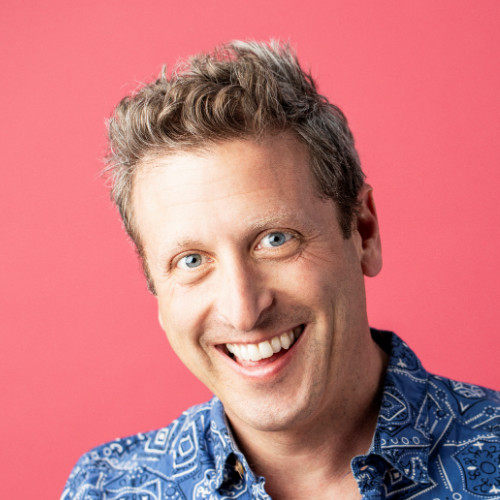 Steve Sack is the Digital Marketing Practice Area Lead (PAL) at Logic20/20. He is a marketing expert and university instructor with more than 15 years of agency and in-house experience.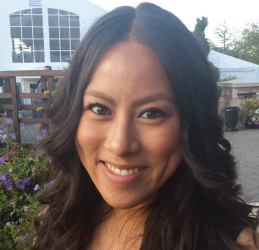 Deborah Lackey is a manager at Logic20/20 with over 7 years of experience in process improvement, leadership, and digital marketing strategy.