Quick summary: With the rise of ChatGPT and other generative AI solutions, life sciences organizations are discovering a powerful tool to support research, medical imaging, drug repurposing, and other initiatives. Find out how from Travis Jones, whose insights were recently featured in Fast Company.
AI is hardly a new concept, with origins dating back to Alan Turing's work in the 1950s or even earlier. But in November 2022, a lightning bolt struck AI's story arc and changed everything. OpenAI introduced generative AI tool ChatGPT to the public, and people couldn't get enough: within two months, the app had topped 100 million monthly active users.
Generative AI is also nothing new, having been a discrete area of AI research since 2014. What ChatGPT has done is deliver generative AI into the hands of average users. As a result, a surge of interest in uncovering new use cases began to swell across industries, and the life sciences sector is no exception.
Now that the initial buzz has subsided, life sciences organizations are pondering the long-term ramifications of this new chapter in AI's journey.
Is generative AI a game changer or a shiny object that may turn out to be more trouble than it's worth?
Generative AI technologies can drive much-needed efficiencies in pharma and other life science organizations—as long as they're implemented prudently and with a keen eye toward medical ethics, regulatory compliance, and the trust and dignity of patients.
You can read the rest of the article, which includes best practices for implementing generative AI in life sciences, over on the Fast Company website.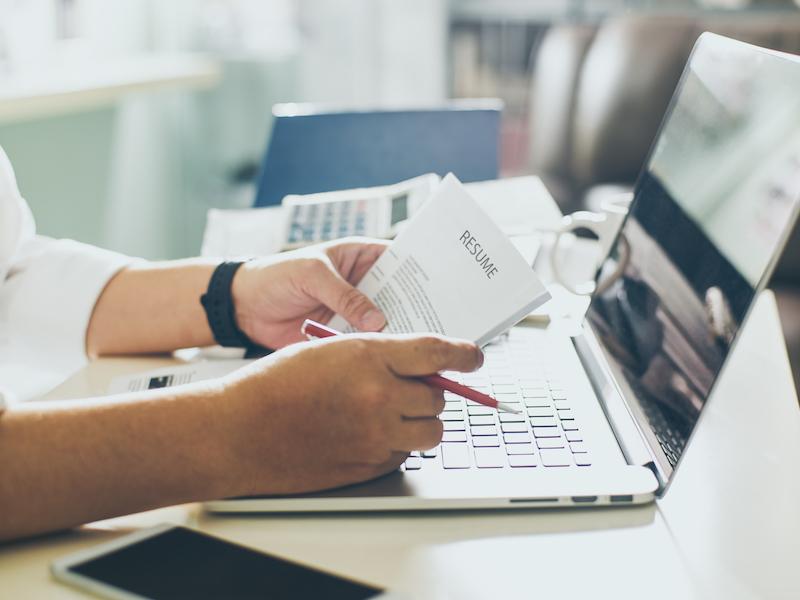 Digital transformation done right
We create powerful custom tools, optimize packaged software, and provide trusted guidance to enable your teams and deliver business value that lasts.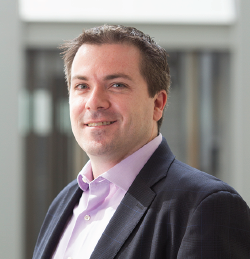 Travis Jones is the Senior Vice President of Sales Operations & Administration at Logic20/20.