You've probably done it at least once while shopping online – clicked on an item labeled "frequently bought together" before finally checking out. More than one-third of Amazon's digital sales actually originate from this practice.
It works there and elsewhere because it's part of a larger experience, one that's sufficiently streamlined to make customers welcome the attempted cross-selling. In other words, how many of these opportunities an organization can convert hinges upon its abilities to improve customer experiences through data-driven engagement.
In the best cases, engagement is mutually beneficial for merchants and customers: The latter get a smooth journey regardless of channel and are engaged when and how they prefer, while the former create a key competitive differentiator, one that cultivates loyalty, reduces churn, and helps boost margins. Almost 86 percent of consumers have reported being willing to pay more for a better experience.
Engagement methodologies vary considerably in type and efficacy, though. Picking the wrong channel to engage in or making a useless recommendation, often because of a blind spot in a customer's profile, can be costly. Two-thirds of customers cite a poor experience as a deterrent to using a platform or service.
To return to our opening example, imagine a company couldn't easily pull a customer's purchase history or correlate the buying trends of specific products. Its algorithms might recommend irrelevant items and demoralize shoppers by making them feel like the merchant didn't really know their preferences.
Dark data: An obstacle to effective engagement
Flipping back the other side of this relationship, what could the company have done to avoid such pitfalls? Success here starts with shining a light on all of the dark data sitting unused in your databases and/or the cloud.
A lot of information, like previous orders from the same or other clients, is captured and stored as part of routine business operations, yet is never utilized to engage customers within omnichannel strategies. Such dark data exacts a huge opportunity cost in terms of customer outreach while also being a potential regulatory liability. Clarifying its contents is in everyone's best interest. But doing so requires the proper tools and services to support what might be an ambitious overhaul of existing processes.
That means setting up the data integrations and middleware implementations to corral the overwhelmingly unstructured information that constitutes most firms' dark data. Less than 1 percent of unstructured data is ever used at all, underscoring the enormous untapped potential that can be addressed with the right solutions.
By structuring it and placing it into cloud storage or a local EDW, this information can fuel improved engagement, since it paints a clearer picture of each customer and what that person is looking for. More specifically, it's easier to draw upon a single version of the truth that can inform cross-selling opportunities, guide responses to customer service inquiries, and ensure that everyone sees the same data for a given account.
Not a one-time engagement: The value of continuously engaging customers
Artificial intelligence and machine learning can further extend these insights through automation and advanced modeling. It's a somewhat abstract concept that such algorithms and programs are working 24/7 behind the scenes to make sense of once-dark customer data, so let's look at what all of this activity translates to in the real world:
• Upfront, you require a small entry fee along with completion of a questionnaire specifying address, occupation, preferences (e.g., what types of snacks, pet accessories, etc. customers like), and social media handles.
• This data helps you personalize what goes in customers' very first box. They can then keep what they want and return the rest this one time. You can further fine-tune recommendations based on this initial test.
• From there, you use AI and ML to keep refining your recommendation engine. It's common for customers not to know what they really want at first, making it important to continually analyze different data streams to ensure you're meeting expectations.
• This presentation demonstrated how Microsoft solutions drive forward digital transformation in real-life in the beer industry, while other speeches throughout the week touched on digital improvements in other industries, such as healthcare, agriculture and nonprofit.
• In addition to what you asked for initially, you could process other responses and types of data – including geolocation from mobile device GPS, customer support logs, and site navigation patterns – to build context.
The end result might be boxes that include locally popular products, or items like beach towels or a beach umbrella if the customer had visited a beach on their profile and also lived in a ZIP code near a warm coast. That level of customization, plugged into the best available structured data, makes it much easier to keep customers satisfied and in the fold.
Streamline the customer journey
Indeed, better engagement leads directly to higher retention, greater cross-sell ratios, and superior conversion rates. It's worth it to align your business strategy and engagement technologies, so that you can streamline day-to-day operations and solve your biggest challenges in reaching and retaining customers.
Logic 20/20 will help you find and implement the technical solutions that deliver the most business value for your particular requirements. From middleware connections and cloud architectures to EDWs and project management services, our teams have the expertise to turn your visions of better customer engagement into a reality. Connect with us today to learn more.
Follow Lionel on LinkedIn
MAKE CUSTOMER ENGAGEMENT YOUR STRATEGIC ADVANTAGE USING APPLE BUSINESS CHAT AND NEXT GEN PLATFORMS
Read about how to elevate your customer experience.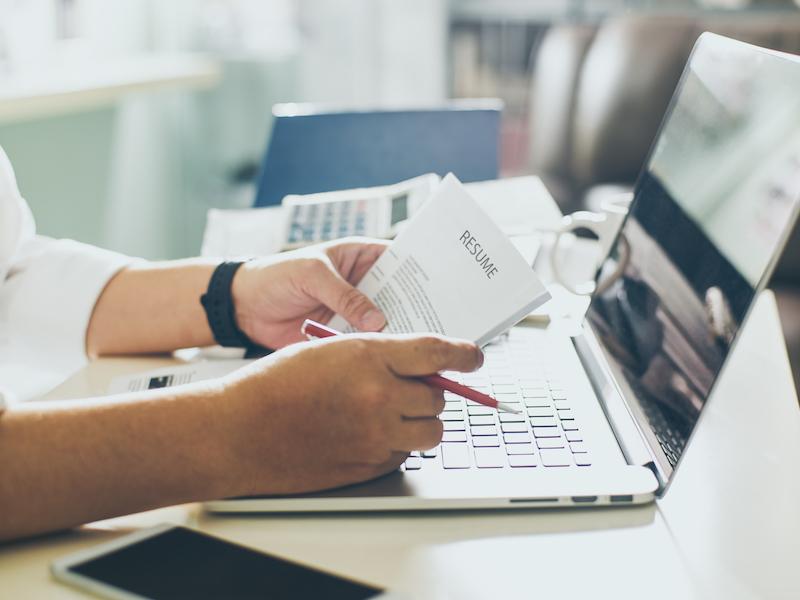 Digital transformation done right
We create powerful custom tools, optimize packaged software, and provide trusted guidance to enable your teams and deliver business value that lasts.