After tanking in 2020 (for obvious reasons), M&A activity in the United States rebounded with a vengeance in 2021, topping more than 24,000 deals for the first time ever. Things leveled off a bit in 2022, but the urge to merge is still strong.
When companies combine, integrating the two (or more) sales organizations—quickly—is of primary importance. The faster the two teams can begin working as one, with minimal disruption to their existing pipelines, the sooner the deal can start delivering on its revenue goals.
In the course of working with many clients on post-M&A integrations, we've identified five keys to success that can help ensure the combined sales organization starts off on the right foot.
You can read the rest of the article, where we explore the five keys and how to integrate them into your post-merger strategy, over on the Fast Company site.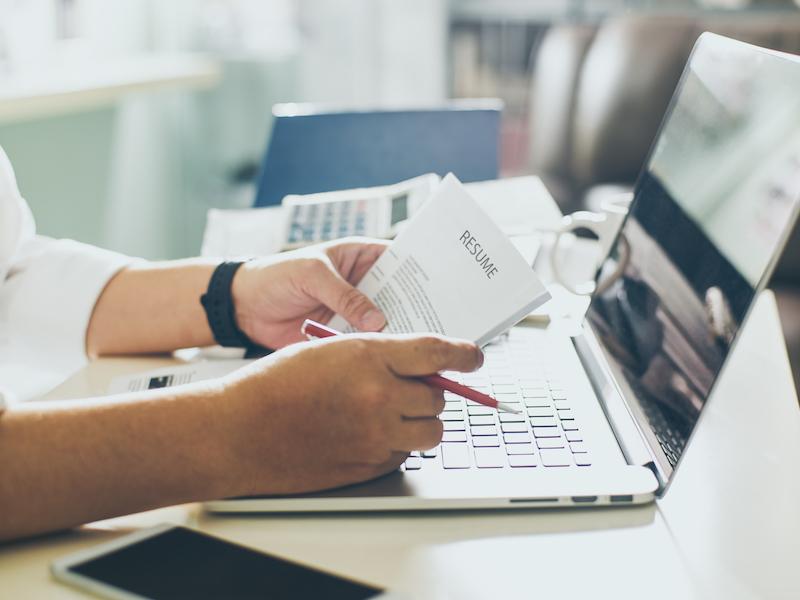 Digital transformation done right
We create powerful custom tools, optimize packaged software, and provide trusted guidance to enable your teams and deliver business value that lasts.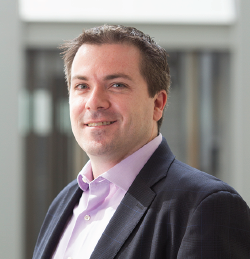 Travis Jones is the Senior Vice President of Sales Operations & Administration at Logic20/20.